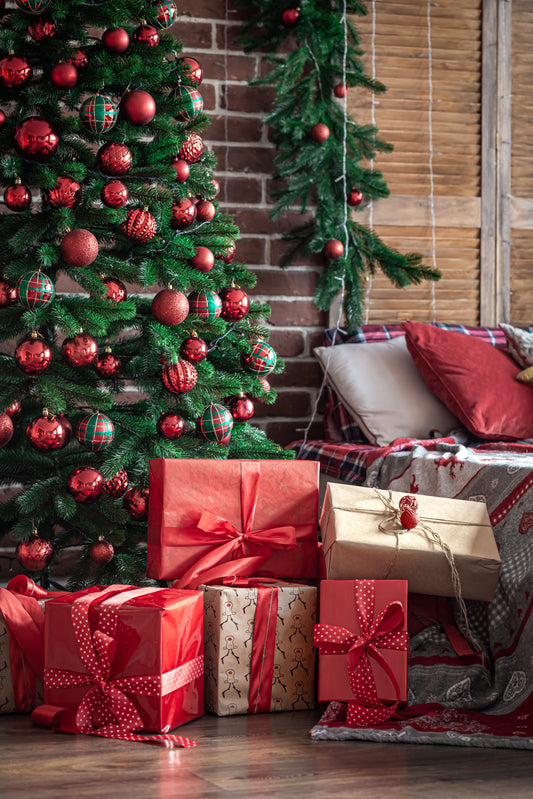 This is a practical list of items for the person in your life who might be a little hard to shop for during the Holidays.
On by Emily Weber 0 Comments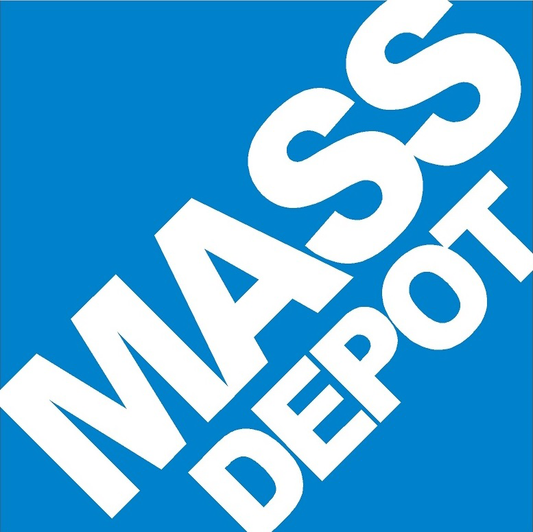 Thank you for visiting the Mass Depot website! We're glad you're here.   Mass Depot began in 2016 after two companies, Smith Family Power Sports and David's Tools and More,...
On by Emily Weber 0 Comments